Switchable Privacy Laminated Smart Glass
Switchable Privacy Glass is a electric dimming glass turns from clear to opaque with a switch,widely used on doors,windows,projection screen.
Heat insulation:Resist more than 99% of UV and 80% of infrared, heat insulation, energy saving.
explosion proof:Using tempered laminated glass
Smart controls:a various remote control,wifi,app, dimming control optional.
Easy installation:with our smart glass technology, any glazier can installation it.
From China switchable glass manufacturers
Description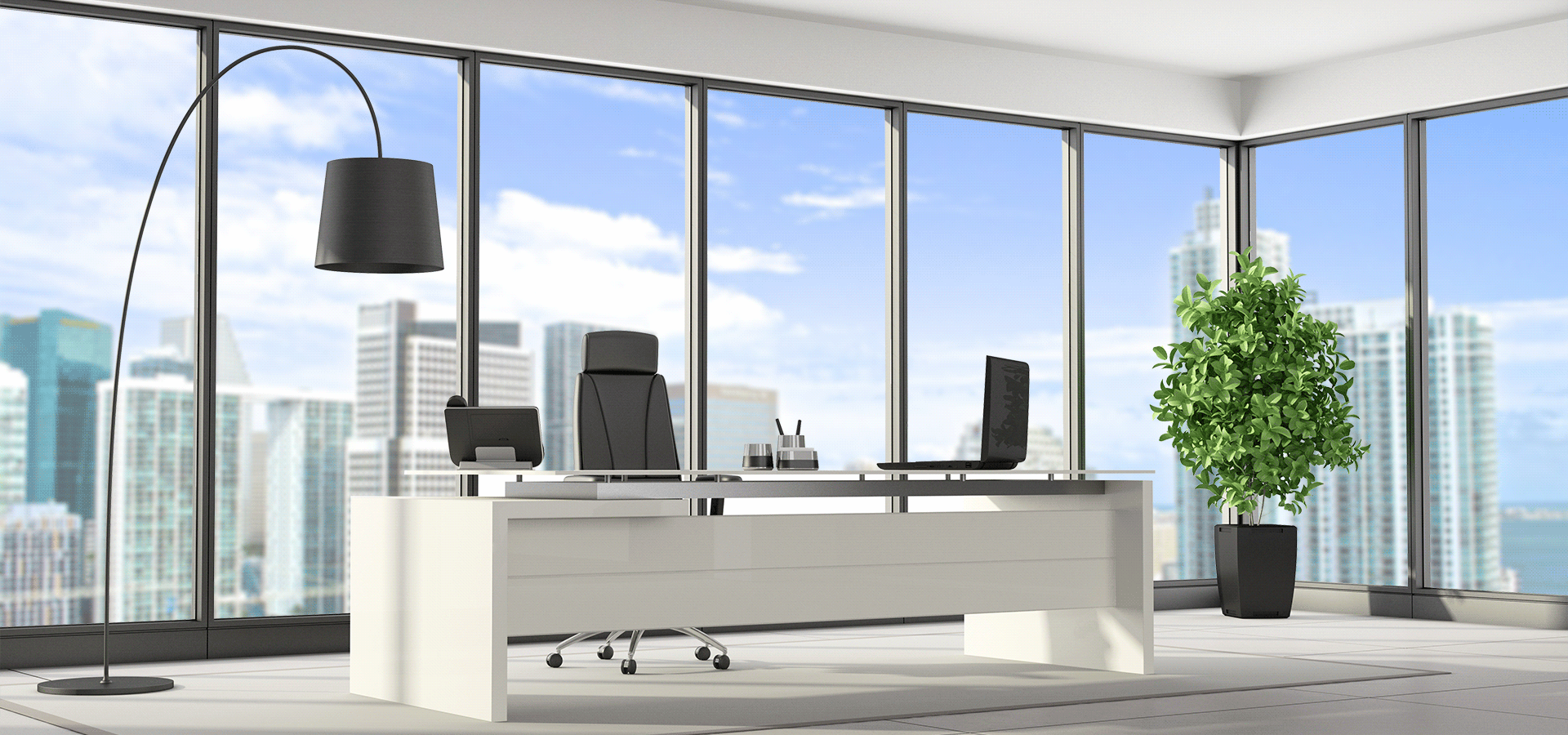 Switchable Privacy Glass Electric
Smart glass is a laminated glass with polymer dispersed liquid crystal(PDLC) film sandwiched between two layers of tempered glass. We provide complete smart glass finished with wiring.
it can be directly installed both commercial and residential in a variety of sizes, shapes. The smart glass switch on from clear to opaque when off(or dim anywhere in between)
Glass thickness optional: 5mm,6mm,8mm or 10mm
Glass optional: float glass, tempered glass; ultra-white glass, tinted glass
Glass universal size:1200mm、1500mm、1800mm、2000MM
Switchable Glass Structure:

Switchable glass working Principle:
When powered off, the liquid crystal moleculer are in disordered array, the pdlc film is opaque.
When powered on, the liquid crystal moleculers in aligned,making the pdlc film clear.

Switchable Glass Specifications: