View our Applications of Switchable Smart Film and Smart Glass
Business Office Application
Bring you an easy-control space. Improving enterprise image,security and privacy. Creating a high elegant business atmosphere.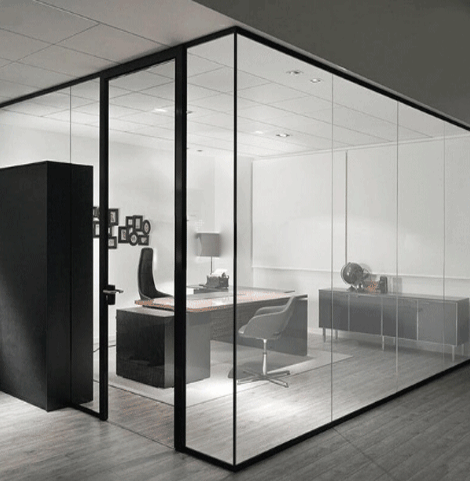 Remote controlable into transparent or opaque status by applying electricity,clear or opaque at your demand, provide you absolute privacy.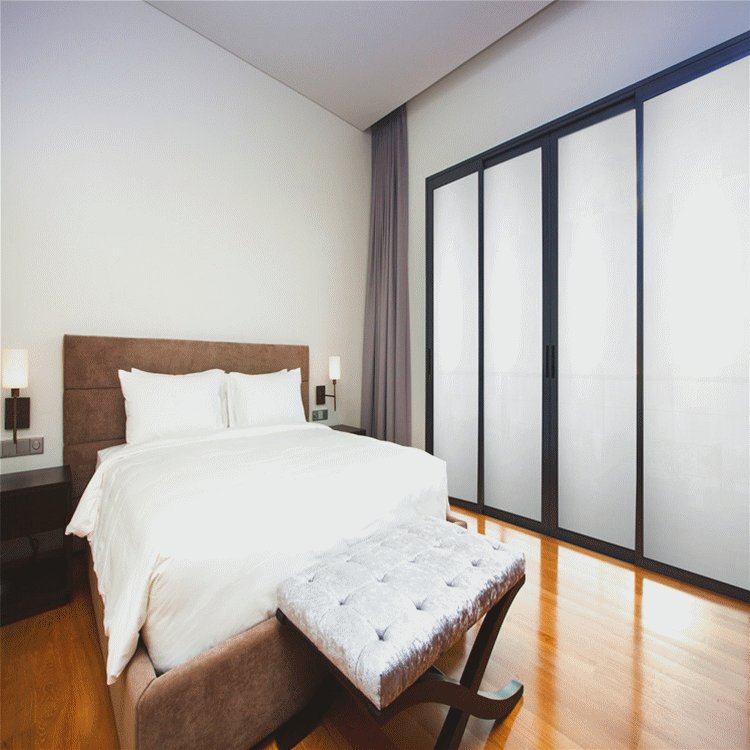 The application is truly making "light moves with your heart" by adjusting the light as your own will.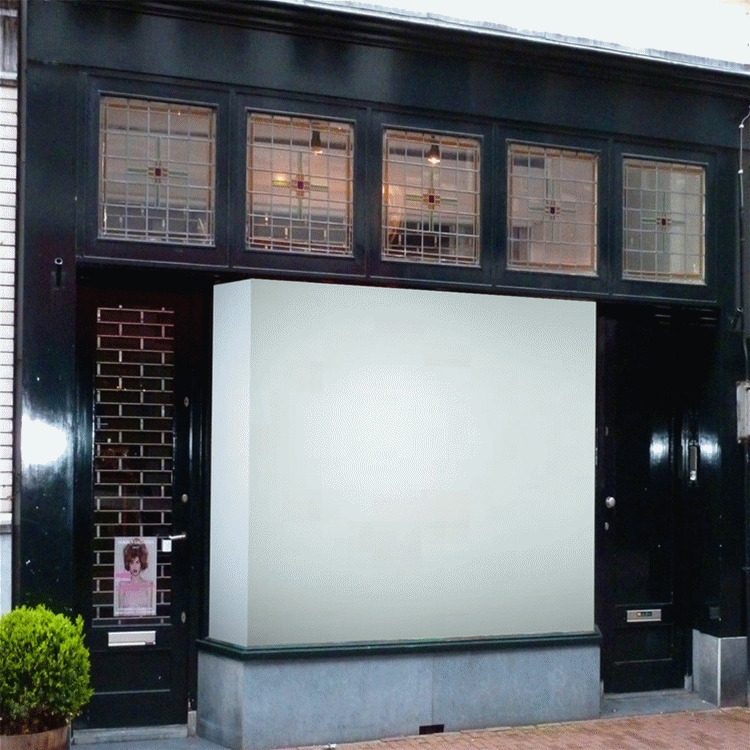 When smart glass turn into opaque status, you can not see through the teller windows.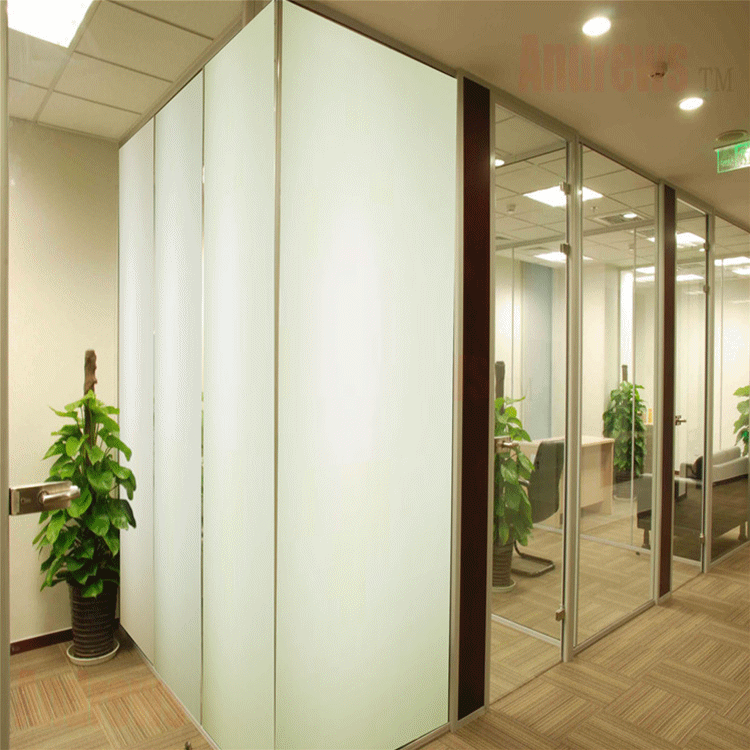 Financial Banks Application
Application in banks, convenient for daily operation. When meeting robberies, application could protect personal and property safety by losing gangsters' target instantly.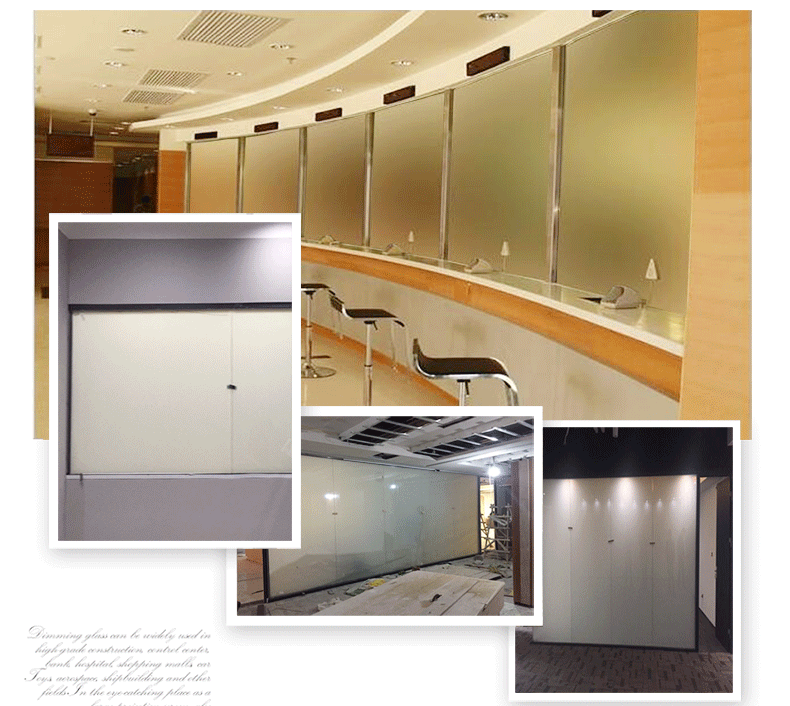 Applicated in hotel shower room, it is enhancing delight & joy of life, and building elegant & romantic atmosphere.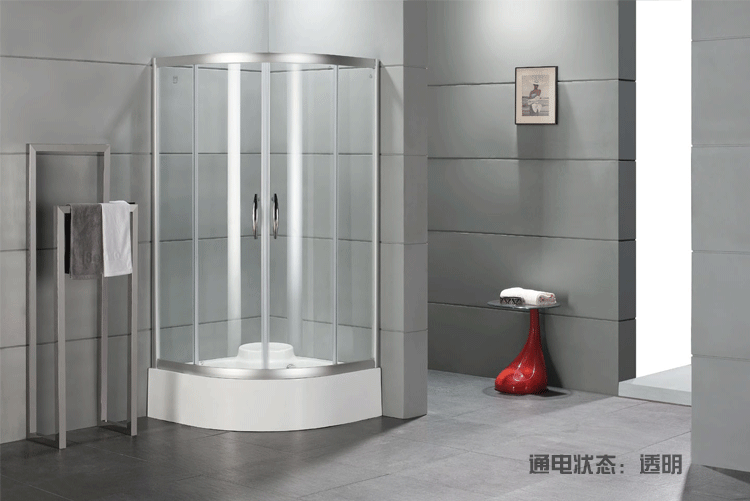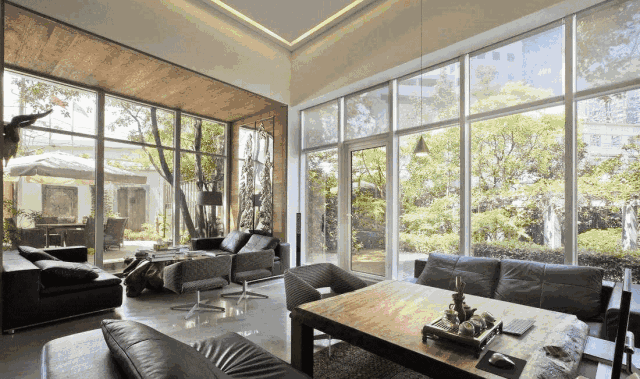 Insulation Low-E Glass Stick with UV Printing
Justin Zhang
2020-03-09T11:19:27+08:00
Free Sample, Immedate Quote